Our history
BERTI LEGNAMI SRL, since 1924 is a innovative and flexible business activity, importer of wood materials from the most important planet forests. We are focused on changes and we are able to satisfy our costumers.
Our services
We​ directly import wooden products, panels and semifinished product from producing countries, choosing the materials with the best quality and not forgetting the environment. Our customers requests are satisfied through our equipment or our storehouse, full of different products.
The purchase of this materials are planned with a huge amount of advance to guarantee a constant supply, directly from producers and forests.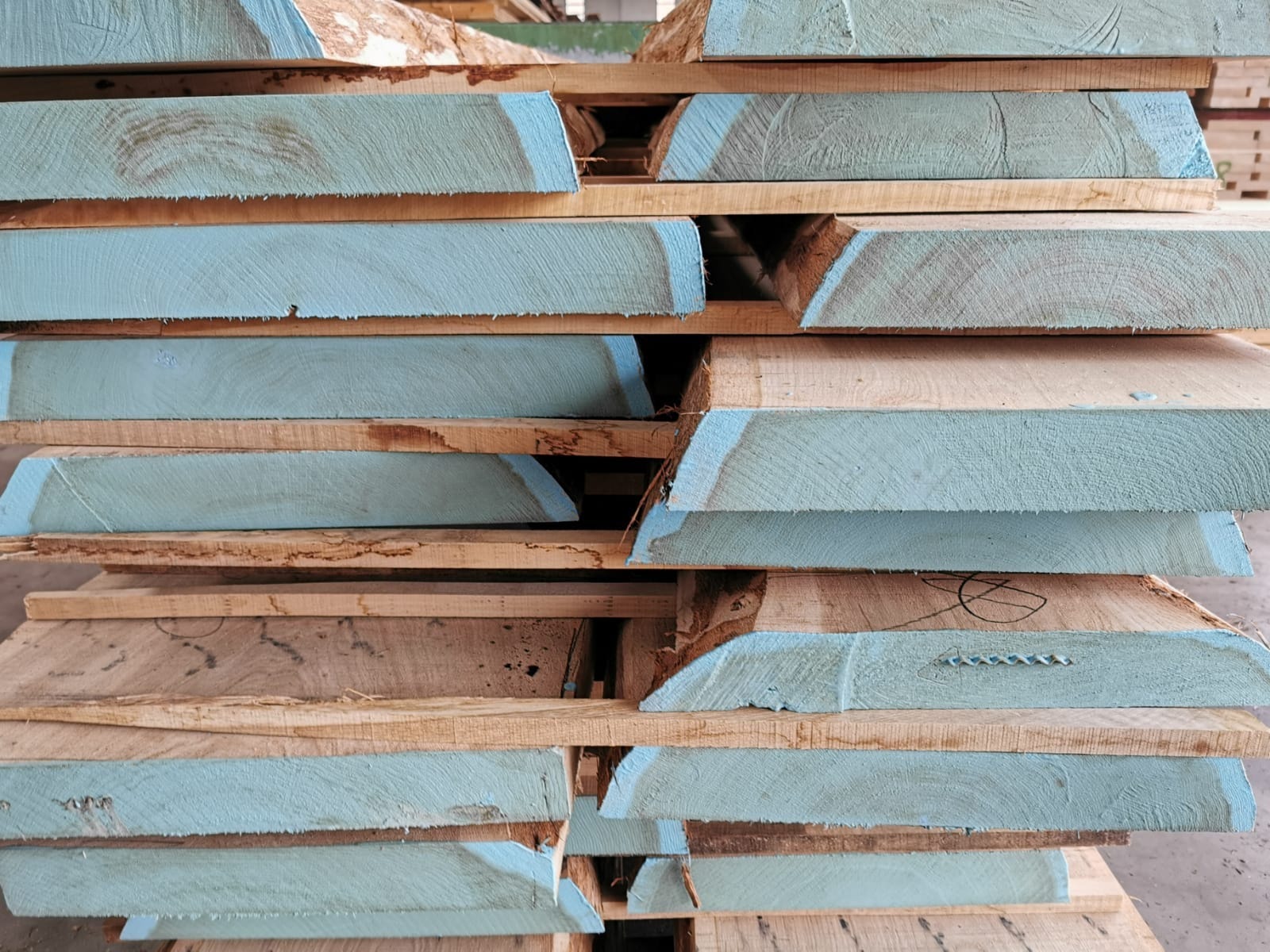 Politically correct
The company, included in an environment safeguard programme to respect our planet, installed a photovoltaic system that is able to produce 245.000 kwh in a year of clean energy.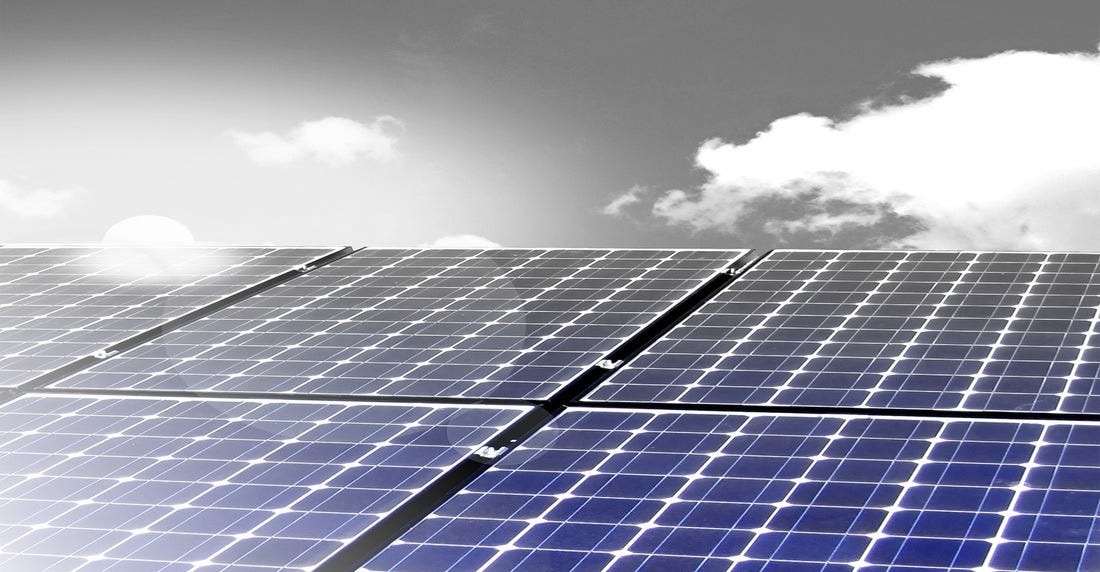 R&D
Our R&D office is always careful of materials and it's able to guarantee the merchandise requests inside the market.
There is a search of quality that help us to develop different relationship with companies that coincide with our environmental standards.
Via Postumia, 13 - 33076 Pravisdomini PN - P.iva 00075300939 Tel: +39 0434 644063
Fax: +39 0434 644161 - mail: info@bertilegnami.com